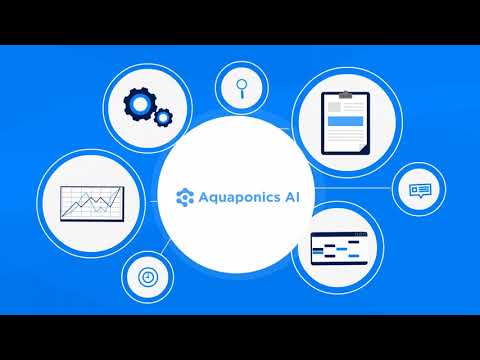 We've been working super hard on collaborating with the industry's finest talent to bring you the modularized insights you need to scale your farm.
You'll see some familiar faces on the marketplace…
Paul Brown at Purdue University (@pb1) created some amazing fish profiles based off his years of experience which include water considerations, harvest practices, temperature / ph ranges, market considerations for the following fish:
You may also recognize MMI Labs and their infamous Water Test. You can order the test directly through your dashboard with the click of a button. It stores the data for you so you can compare it with the rest of your farm metrics!
You'll also want to install Joe Pate's (@george.pate20) insights too so you can customize and scale your aquaponics farm. Resources and Libraries from Regen Aquaculture | Aquaponics AI