We've been hard at work the past few months collaborating with the industry's leading talent in fish, crops, designers, and labs.
Today, we're excited to announce the NextGen Farming Marketplace! Here is a little tidbit on what it is and how it can help…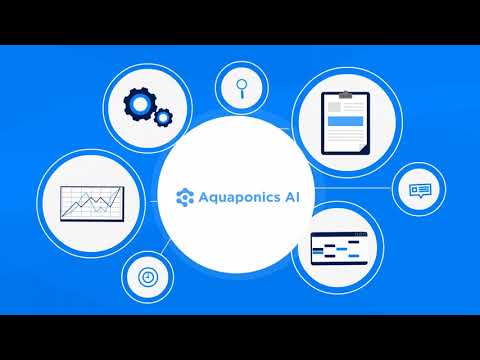 This is unlike anything you've seen before.
Some of our partners include:
SOPs from Aquaponic Source
The best fish advice from Paul Brown (the boss fish nutritionist on the board here at the association)
Regen Aquaculture's sap analysis, water tests, and useful modular SOPs
The United Nations FAO manual SOP
Macro Micro Lab Tests delivered directly to your project
This feature is being rolled out today to early birds. If you want to try it out: sign up and connect with us today!